About Me
Thank you so much for visiting Family Style Nutrition! My name is Dana Simkins and I am a Colorado-based family nutritionist, blogger and mother to two wonderful children. Besides nutrition counseling, I enjoy participating in community volunteer work, traveling, cooking, yoga, and time with my family. When I'm not running around after my kids, you can probably find me creating new healthy recipes in the kitchen.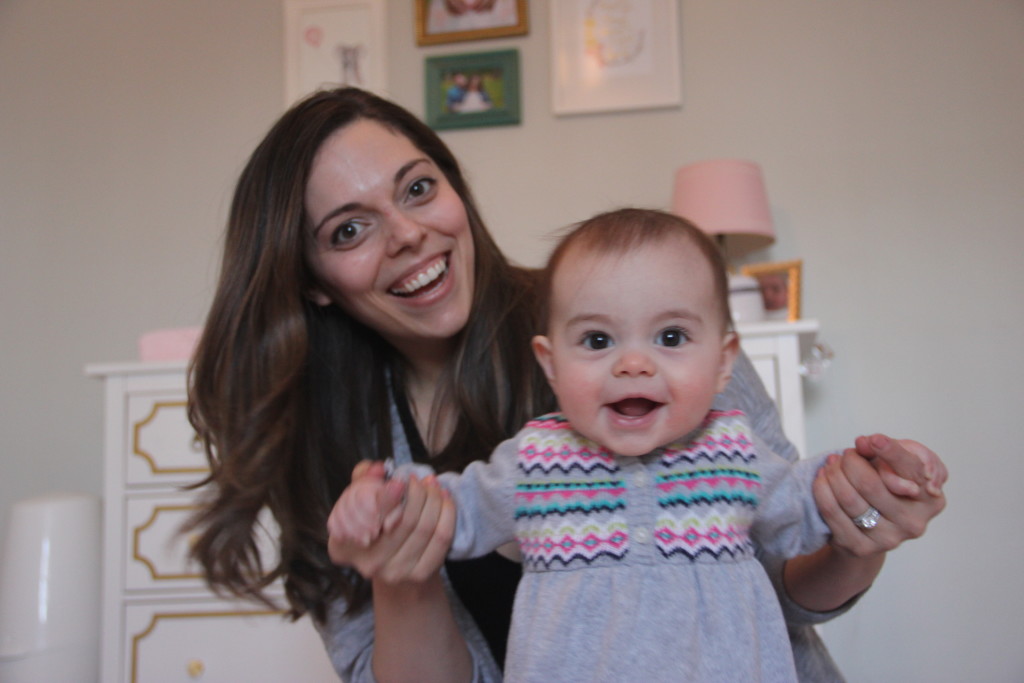 Having been overweight most of my life, including the majority of my childhood, I understand firsthand the struggles your family may face. In my 20's, I made some major lifestyle changes with the goal of overcoming obesity for good. I didn't want to diet. Dieting had never worked. Instead I learned everything I could about eating in a sustainable, healthy way and even studied the science behind it! Since then, I have lost 85 pounds and learned a whole lot about how to sustain a healthy and happy relationship with food. Now, as a wife and mother, I am still learning every day as I maintain a healthy home environment for my family.
---
Credentials & Credits
I hold a Master's of Science in Clinical Nutrition & Dietetics and a BFA in Film & Television Production from New York University. I also recently published a cookbook in cooperation with Maplewood Township, New Jersey entitled Tastes of Maplewood providing nutritional advice alongside healthy recipes from local restaurants.
---
Collaboration & Contact Info
I am available for expert interviews, brand endorsements, and freelance writing opportunities.
I specialize in:
pre/postnatal nutrition
nutrition for nursing mothers
infant & childhood nutrition including traditional puree and baby led weaning approaches to introducing solids
I would love to hear from you with any & all opportunities for collaboration. Please don't hesitate to contact me via email at dana (at) familystylenutrition.com or head on over to my contact page.