Want to make a change in your eating habits? Having trouble getting nutritious, delicious meals on the table every night? I'm here to help! I offer a variety of services to help you make your home a healthier, happier place.
NUTRITION COUNSELING
BABY LED WEANING COACHING
NUTRITION EDUCATION
PANTRY & FRIDGE CLEAN-UP
KITCHEN SKILLS
---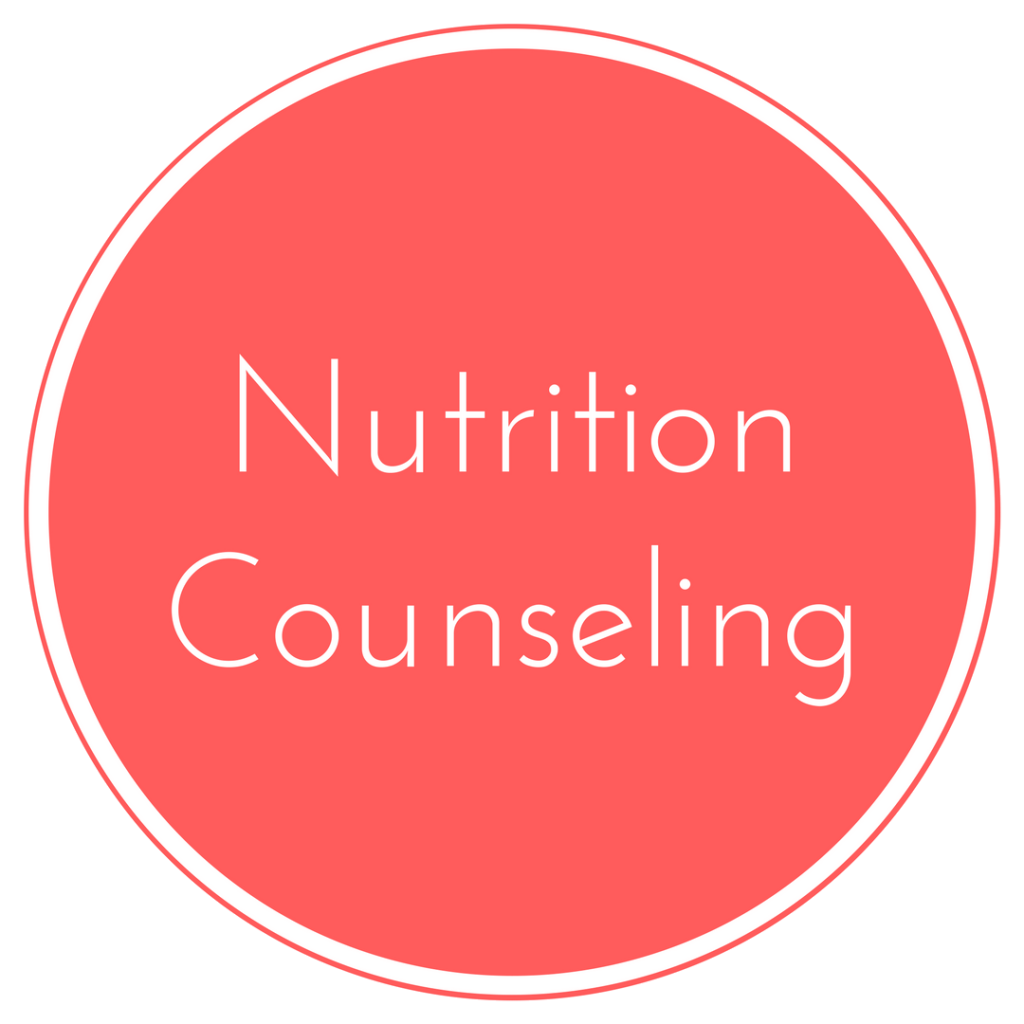 Chat with me in-person or virtually via email, Skype, Google Hangout or over the phone for personalized nutrition counseling. Whether you are looking for advice during your pregnancy, tips for feeding your family, or an ongoing weight management plan, this is for you.
Pre/Postnatal

Weight Management
Gestational Diabetes

Nursing Mother

Proper Nutrition
Weight Management

Infant

Formula Feeding (Supplementation, Specialized, Allergy)
Introduction of Solids (Baby Led Weaning or Pureed Foods)
Dealing with Picky Eaters

Childhood

Food Allergies
Picky Eaters
Weight Management

Food Allergies

Allergy-Friendly Food Prep
Shopping Tips

Weight Management for All Ages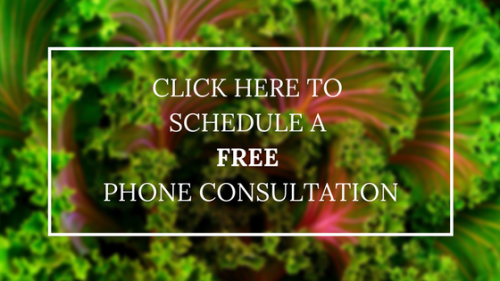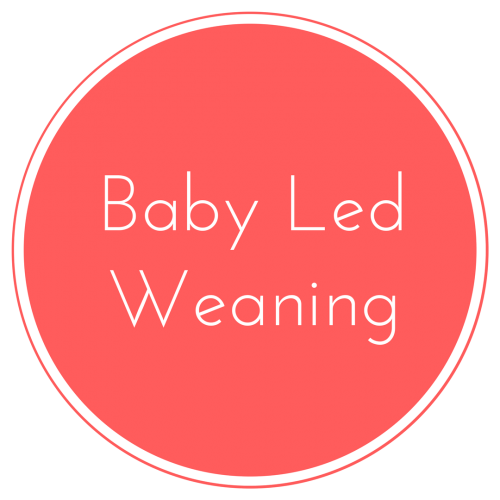 Interested in trying the Baby Led Weaning approach to starting solids but not sure where to start? Let me walk you through the proper way to prepare foods, best foods to start with, and so much more!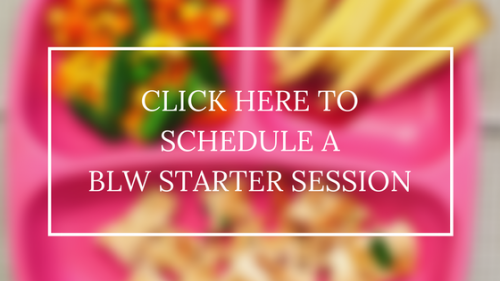 I am available for public speaking engagements on a wide range of nutrition topics from breastfeeding to weight loss to the importance of eating locally. Past talks include:
Health Fairs
Farmers' Markets
Classroom Education Sessions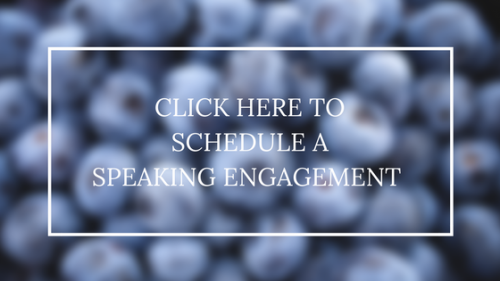 Let me come to you and revamp your kitchen to set you up for success. We will go through your pantry and fridge together, item by item, and I will offer simple swaps you can make to support a healthier way of eating.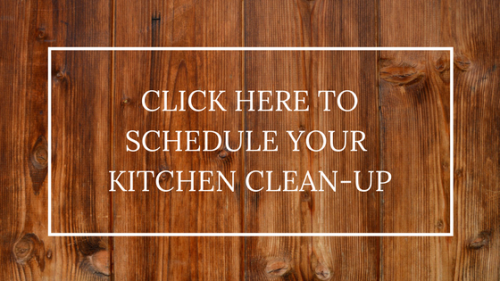 Want to feel more comfortable in the kitchen? Need some help getting quick, healthy meals on the table? Let me teach you some basic skills that will help you enjoy your time in the kitchen. Skills taught include:
Basic Knife Skills
Healthy Vegetable Prep
Meal Planning