One of the cornerstone principles of Baby Led Weaning is exposing your little one to a wide variety of flavors and textures at an early age. A great way to do that is to add lots of herbs & spices to foods. Not only do these add depth of flavor, but many offer really great health benefits too! Here are some of my favorites.
Turmeric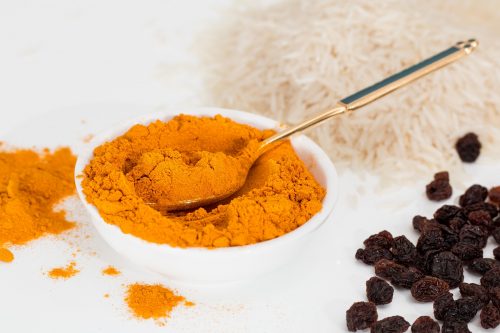 Turmeric is all the rage right now, and with good reason. Not only does it add a unique flavor and beautiful color to foods, it may provide a myriad of health benefits (read more here). Add a teaspoon to a smoothie, mix it into rice or curry or use it in a spicerub for chicken or beef.
Cinnamon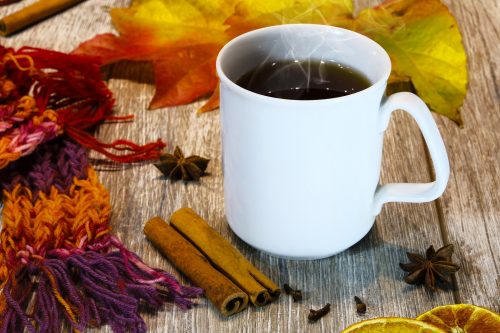 Cinnamon is a great way to add some sweetness to baby's foods without using any added sugar. I love it in yogurt, muffins, breads and on roasted veggies (think butternut squash or sweet potatoes!) I also love to add a dash to my morning coffee, though I don't share that with my babe 😉 Read more about its health benefits here.
Basil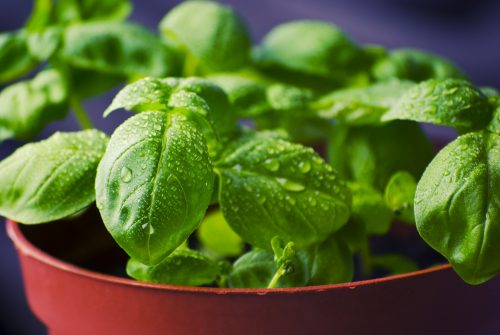 Chalk this one up to the Italian girl in me. I love fresh basil on pizza, in sauce, or as the star of a show in pesto. All of these are amazing foods to offer your little one! Just be careful not to add too much salt. Besides the delicious flavor, this herb offers tons of health benefits too!

Sage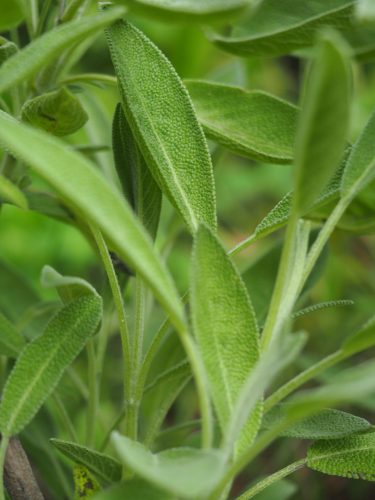 Sage is one of my favorite herbs to use in the Fall. The flavor reminds me of Thanksgiving and it just feels so luxurious when I add it to a dish. Try using some paired with butter to make a sauce for pasta, mince it up and top your butternut squash or roll it up to make a turkey rollatini. Read more about its potential health benefits here.
Ginger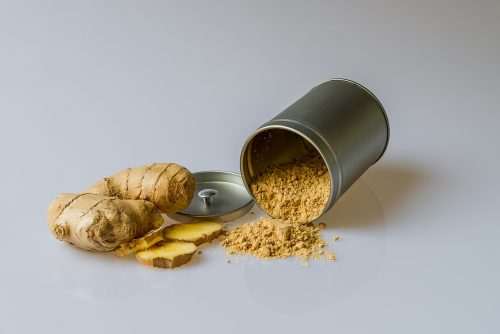 You may not think of ginger when you think of traditional herbs and spices, but whether its fresh or ground, ginger can add some awesome zing to your little one's food and aid in digestion. Add it to a stirfry, use when baking muffins or breads, or add it to a sauce for meat or fish. Here's a link to some yummy recipes you could try.
What herbs & spices do you like to add to your foods? Comment below and let me know! I'm always looking for fresh ideas.